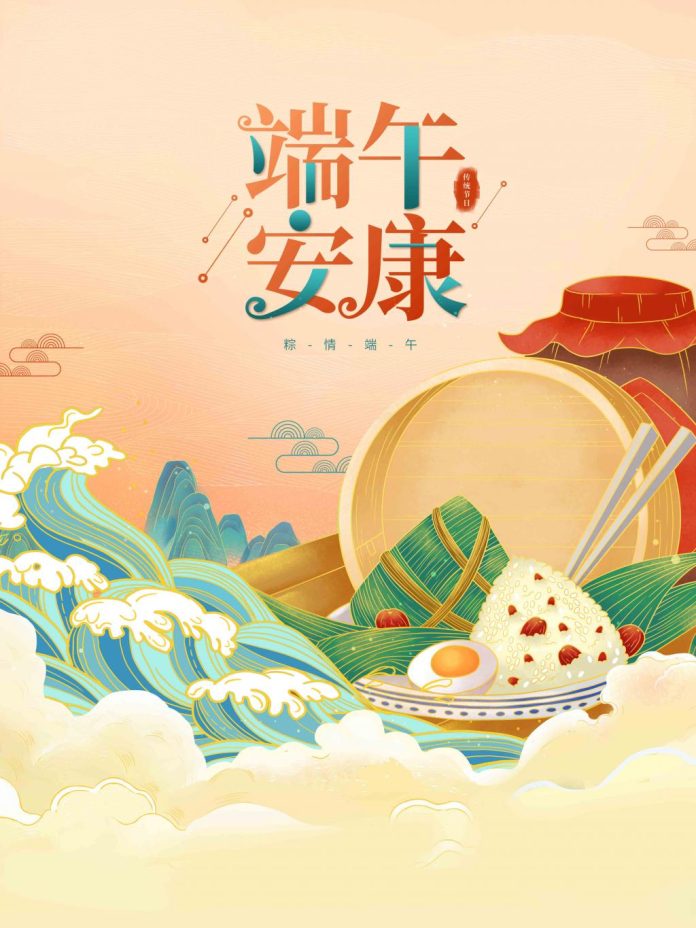 As the Dragon Boat Festival Holiday 2023 is coming, we would like to take this opportunity to inform you that our company will be closed for the Dragon Boat Festival from June 22nd to June 24th, 2023. We will reopen for business on June 25th, 2023.
During this time, our employees will be taking a well-deserved break to celebrate this traditional Chinese holiday with their families and loved ones. We apologize for any inconvenience this may cause and appreciate your understanding.
But if you have any urgent matters, you can still contact us, we will do our best to assist you in a timely manner.
Thank you for your continued support and we wish you and your families a healthy Dragon Boat Festival!
Brother Furnace
June 21st, 2023.