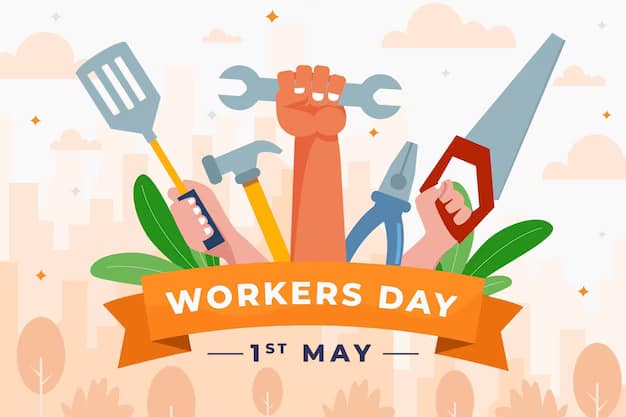 As the May Day holiday approaches, we would like to inform you that our national holiday will be from April 29th to May 3rd, providing a five-day break. However, should you have any emergencies during this period, we will still be available to assist you.
Our regular operations will resume on May 4th (Thursday) as usual.
Thank you for your continued support and cooperation. We wish you a happy and relaxing holiday.