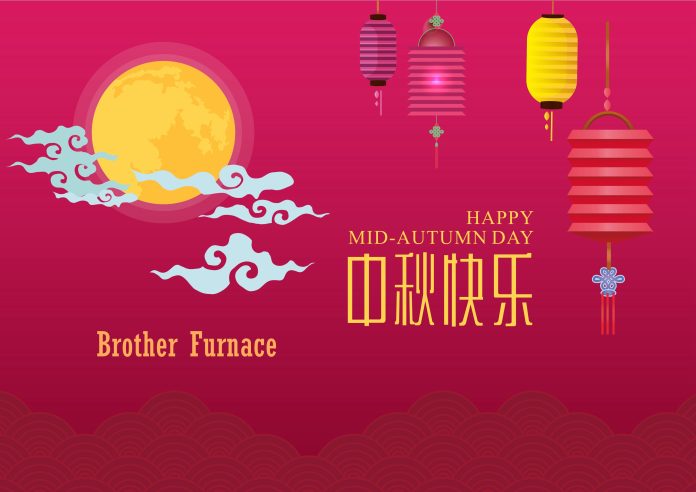 10 September 2022 is the Mid-Autumn Festival in China, also known as the Moon Festival or Mooncake Festival. It's a traditional festival celebrated in Chinese culture.
The Mid-Autumn Festival is all about family. It's a reunion time for families, a little like Thanksgiving. We celebrate it by gathering for dinners, worshiping the moon, lighting paper lanterns, eating mooncakes, etc.
The holiday is from 10 to 12  September 2022, we'll be back to work on 13 September.
Happy Mid-Autumn Festival!