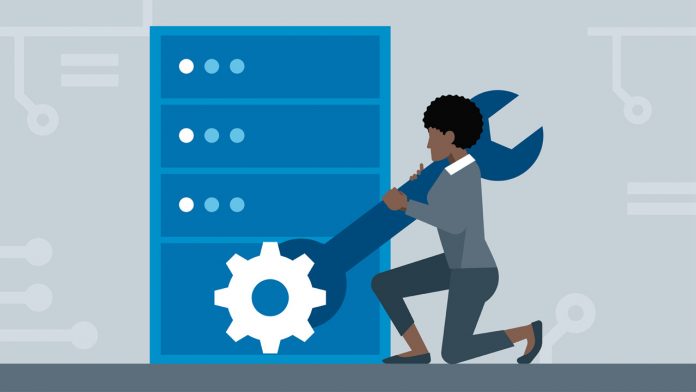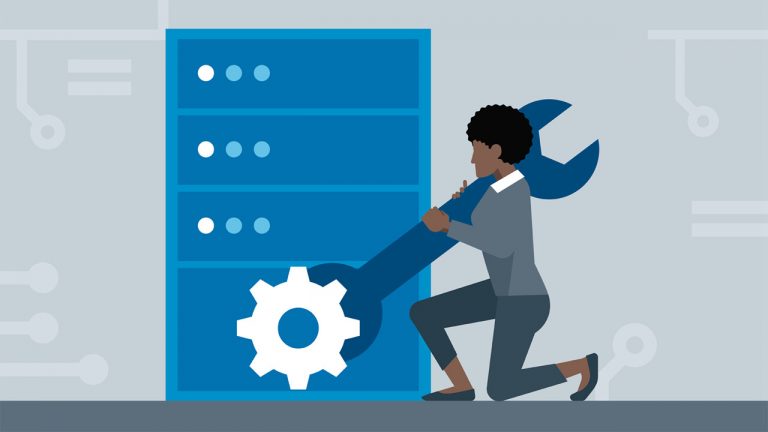 With proper maintenance, our high temperature Industrial and Lab furnaces will work perfectly for years. However,  sometimes your high temperature Vacuum Furnace, Muffle Furnace, Dental Furnace, Tube Furnace can break down and develop problems that impede regular functioning. If your furnace is acting up or refusing to turn on, go over these furnace troubleshooting tips first to save your time.
Troubleshooting for Vacuum Furnace, Muffle Furnace, Dental Furnace, Tube Furnace
1. The furnace is not heating.
Fuse breakdown.
Please open the control cabinet and then check the fuse, please replace it if the fuse is failed.
Heating element breakdown.
Please cut off the power and then open the top cover, take out one electrode connection, then test each of the heater's (SiC or MoSi2) cooling ends with a multimeter (Buzzer). If there is no sound, it means the heater is broken, please replace it. If the heating wires breakdown, you need to consult the engineer.
2. The temperature controller display 1818.
The thermocouple breakdown.
Please replace it.
3. The furnace trip.
Please check the indoor circuit breaker capacity and then consult the electrical engineer.
4. The temperature is out of control
The trigger may be broken, please consult the electrical engineer.
According to the above furnace troubleshooting, you can quickly solve some malfunction of your vacuum furnace, muffle furnace, dental furnace, tube furnace, etc.
If you still have other problems or if you need heating elements, furnace parts, please contact us, we'll help you ASAP.
More Tips:
Follow us on Facebook