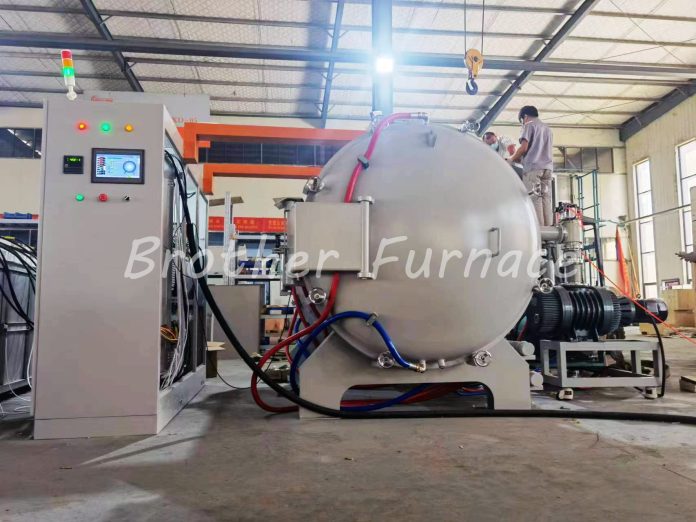 In the last 2 weeks of March 2023, our engineers have been in South Korea to provide service and maintenance for our client's vacuum furnaces. The furnaces are critical pieces of equipment used in the client's manufacturing process, and any downtime can have a significant impact on their production.
Our team of engineers arrived on-site promptly and began the maintenance work. They conducted a thorough inspection of the furnace and identified several issues that needed to be addressed. With their expertise and experience, they were able to quickly diagnose and repair the problems, ensuring that the furnace was back up and running smoothly in no time.
Throughout the entire process, our engineers worked closely with the client's team to explain the issues and provide recommendations for future maintenance and improvements. They also provided training to the client's staff on how to properly operate and maintain the furnace to prevent future issues.
The client was impressed with the professionalism and efficiency of our engineers, and expressed their gratitude for the quick turnaround time. They also mentioned that the furnace is now running more efficiently than ever before, which will save them both time and money in the long run.
Overall, this project was a success, and we are proud of our team's hard work and dedication in providing top-notch service to our clients.
We appreciate our Korean partner's business and trust and look forward to continuing to serve our clients with a top level of excellence in the future.
Learn more about the related furnaces:
Follow us on Facebook