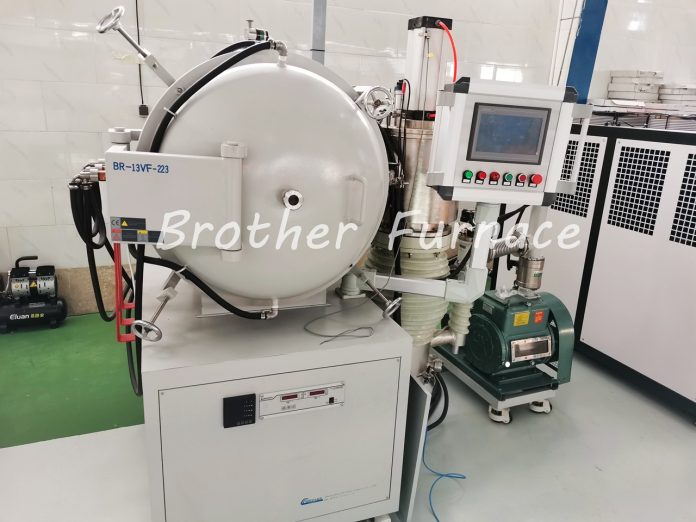 Let's recap the Brother Furnace highlights of September 2022, another busy month!
The Vacuum Brazing Furnace was in testing before shipment.
A Vacuum Furnace is in packing.
The big Dental Zirconia Sintering Furnace order was done!
The T-Crystal Dental Zirconia Sintering Furnaces were ready. (Box type, affordable)
The Vertical tube furnace, Rotary tube furnace, and CVD tube furnace.
Follow us on Facebook