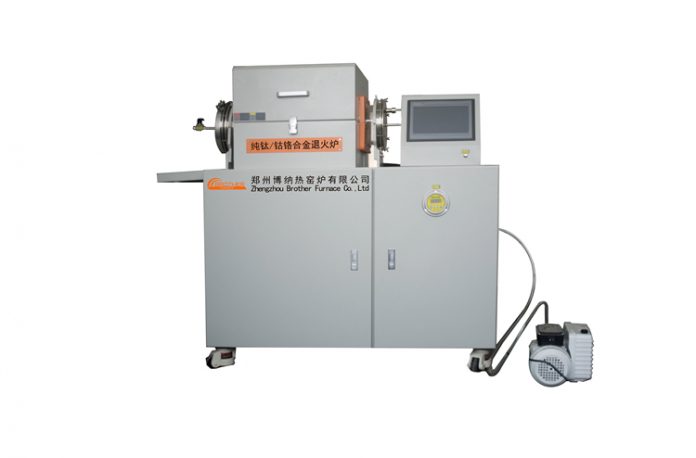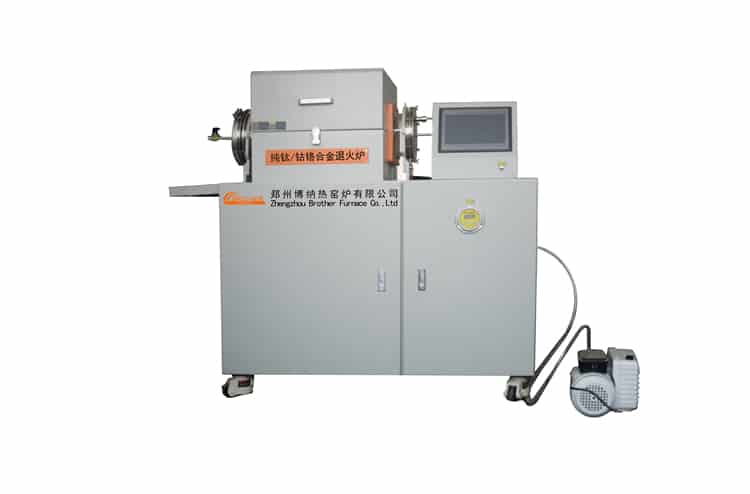 Dental Soft Metal Sintering Furnace up to 1200 degree
This dental Soft Metal Sintering Furnace is mainly used for Titanium Alloy,Cobalt-chrome, up to 1200 degrees,One-click operation,power saving design.
Furnace

Features
One-click to complete sintering, cooling, and pumping vacuum.
2 plates one time, about 200 teeth.
Powe consumption is 12KW per one process, one process takes 4 hours.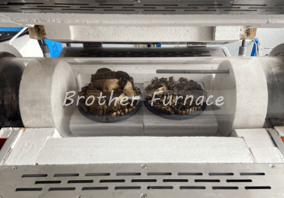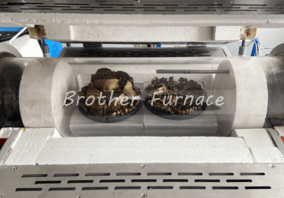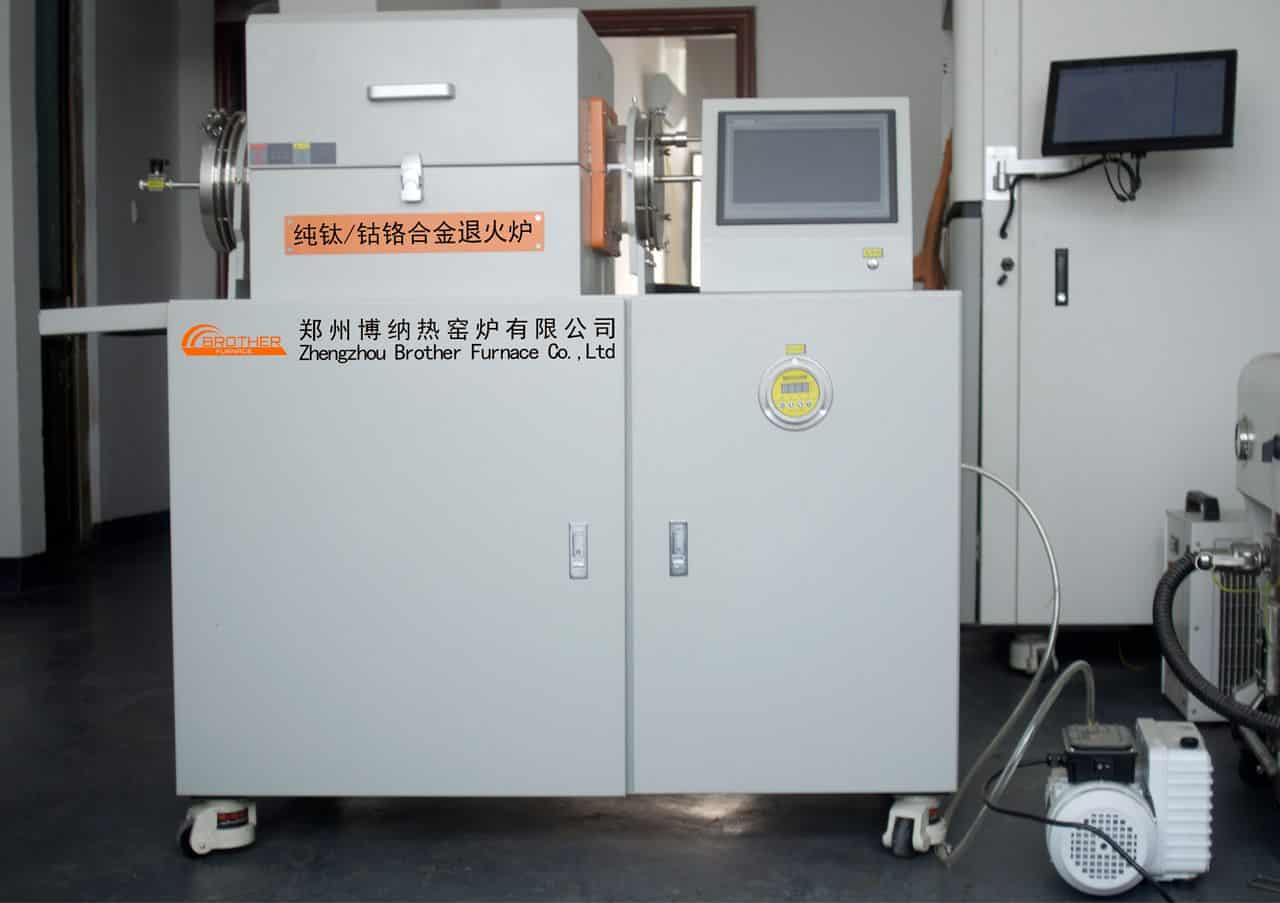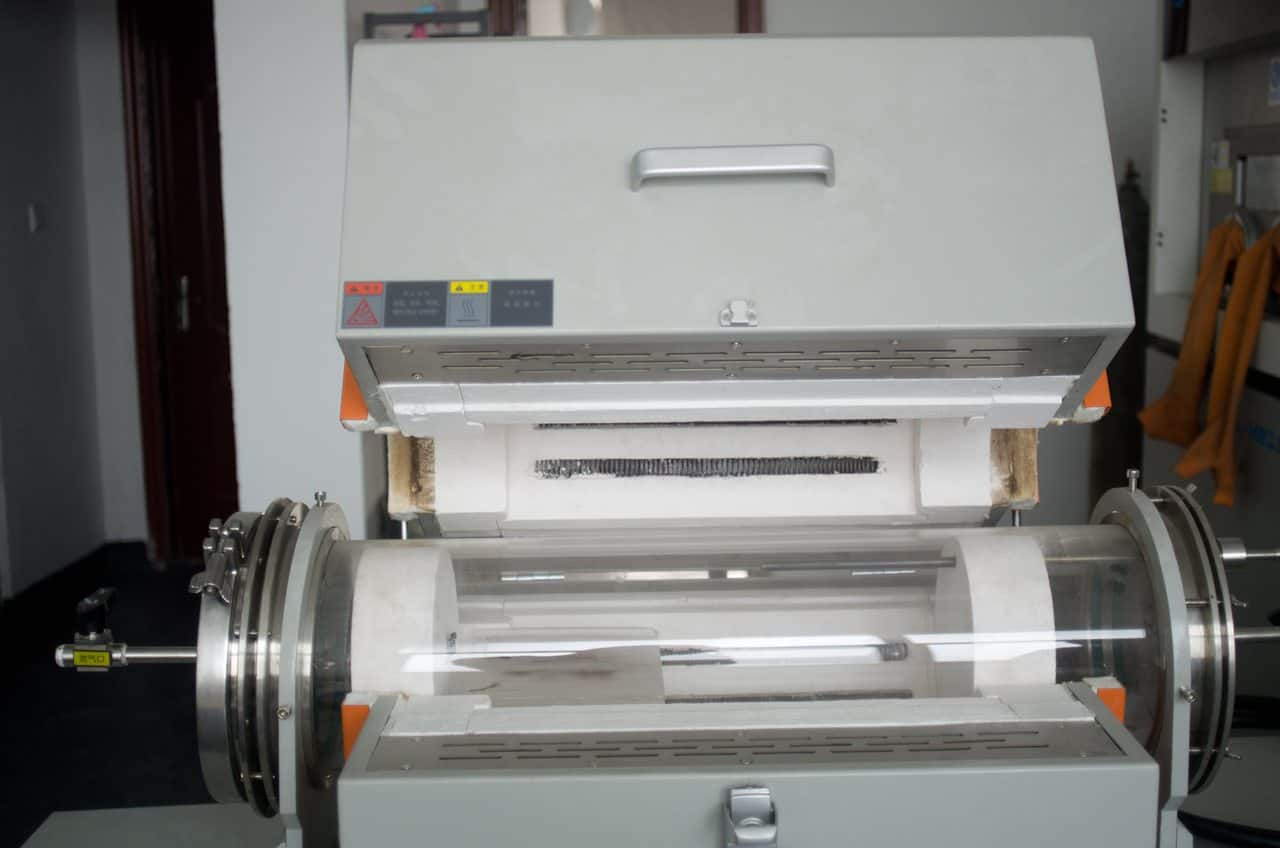 Dental Soft Metal Sintering Furnace Technical Parameters
Furnace chamber size:
Ф180x350mm
Max temperature:
1200℃
Continuous work temp:
0-1100℃
Rated power:
220V 50Hz 6kW
Controller:
● 7-inch touch screen
● Ti metal and Co-Cr metal annealing program
● Heating curve auto record
● Overheat alarm, sound-light alarm
Temperature accuracy:
±1℃
Heating rate:
20℃/min as the maximum
Vacuum level:
99 KPa
Heating element:
Resistance wire
Furnace structure:
● High strength carbon steel as the shell
● Complete ceramic fiber as the chamber
● Double layer shell with the cooling fan
● Mitsubishi sealing fiber ring
See our other Dental Furnace:
Follow us on Facebook