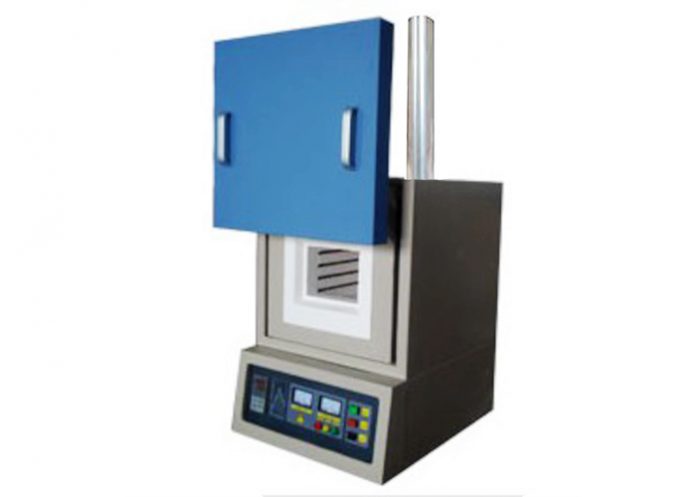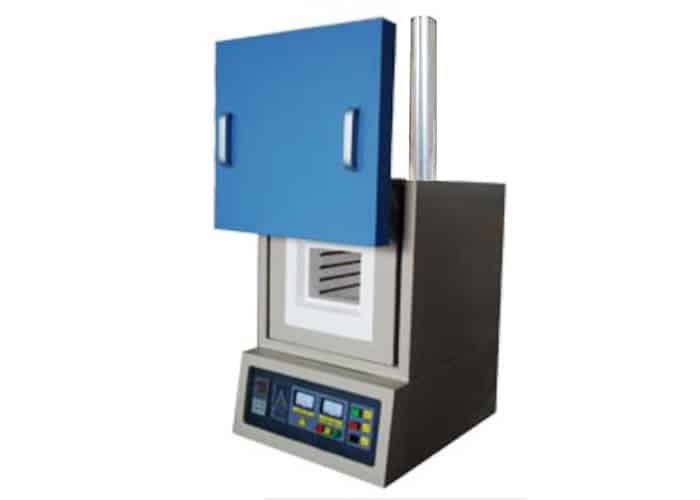 High-Temperature Lab Ashing Furnace, Ash Muffle Furnace up to 1200℃
This Furnace is designed specifically to provide optimum ashing conditions to ensure complete combustion of the sample.
One of the most common applications for our lab muffle furnace is to heat combustible samples in order to analyze the resulting ash residue. This testing furnace with characteristics is tailored to ashing and burn-off applications.
The max. temperature is 1200°C with working volumes of up to 64 liters. If you require an integrated afterburner to remove noxious fumes from materials such as biomass then this furnace could be perfect for your needs.
Ash Furnace Features:
1100 °C maximum operating temperatures
Programmable PID auto Control
Large floor area allows for large numbers of samples
Ideal for ashing foods, plastics, coal & other hydrocarbon materials
Wire elements are protected from chemical & mechanical damage by a hard-wearing alumina-based liner
Gas vent & Tall chimney give airflow of 4 to 5 changes per minute
Standard Parts:
High-temperature gloves
Crucible clip
Operation Manual
Optional Parts:
7-inch touch screen
Observation Hole
Furnace Furniture
Alumina crucible
Software
 Ashing Furnace Technical Specifications
| | | | |
| --- | --- | --- | --- |
| APPLICATION: | Lab Ashing Test | MAX TEMPERATURE: | 1200℃ |
| HEATING ELEMENT: | High Quality Resistance Wire | FURNACE DOOR: | Up-open Door |
| TEMPERATURE CONTROL: | 50 Segments Programmable And PID Auto Control | ALARM: | With Over Temperature Alarm Function |
| COOLING: | Cooling Fan Can Reduce The Temperature Of The Casing | VOTAGE: | AC 110V Or AC 220V |
| MAX. HEATING RATE: | 20°C /min | TEMPERATURE ACCURACY: | ±1℃ |
| TEMPERATURE UNIFORMITY: | ±5℃ | GAS VENT: | Yes |
Standard Model:
Model
Max temperature
(°C)
Inner size

(W *H * D) mm

Volume

(L)

Power

(KW)

Phase
Thermocouple
BR-12N-1
1200
100*100*100
1
0.8
1
K type
BR-12N-2
1200
120*120*130
2
1.2
1
K type
BR-12N-3
1200
150*150*150
3
2.5
1
K type
BR-12N-5
1200
150*150*200
5
3
1
K type
BR-12N-8
1200
200*200*200
8
5
1
K type
BR-12N-12
1200
200*200*300
12
6
1
K type
BR-12N-27
1200
300*300*300
27
8
1
K type
BR-12N-36
1200
300*300*400
36
10
3
K type
BR-12N-64
1200
400*400*400
64
16
3
K type
Chamber size can be customized
See our other Furnace:
Follow us on Facebook